About us
We're speciality coffee roasters based in Argyll, Scotland. We love coffee and we source the finest beans
from around the world and roast them by hand.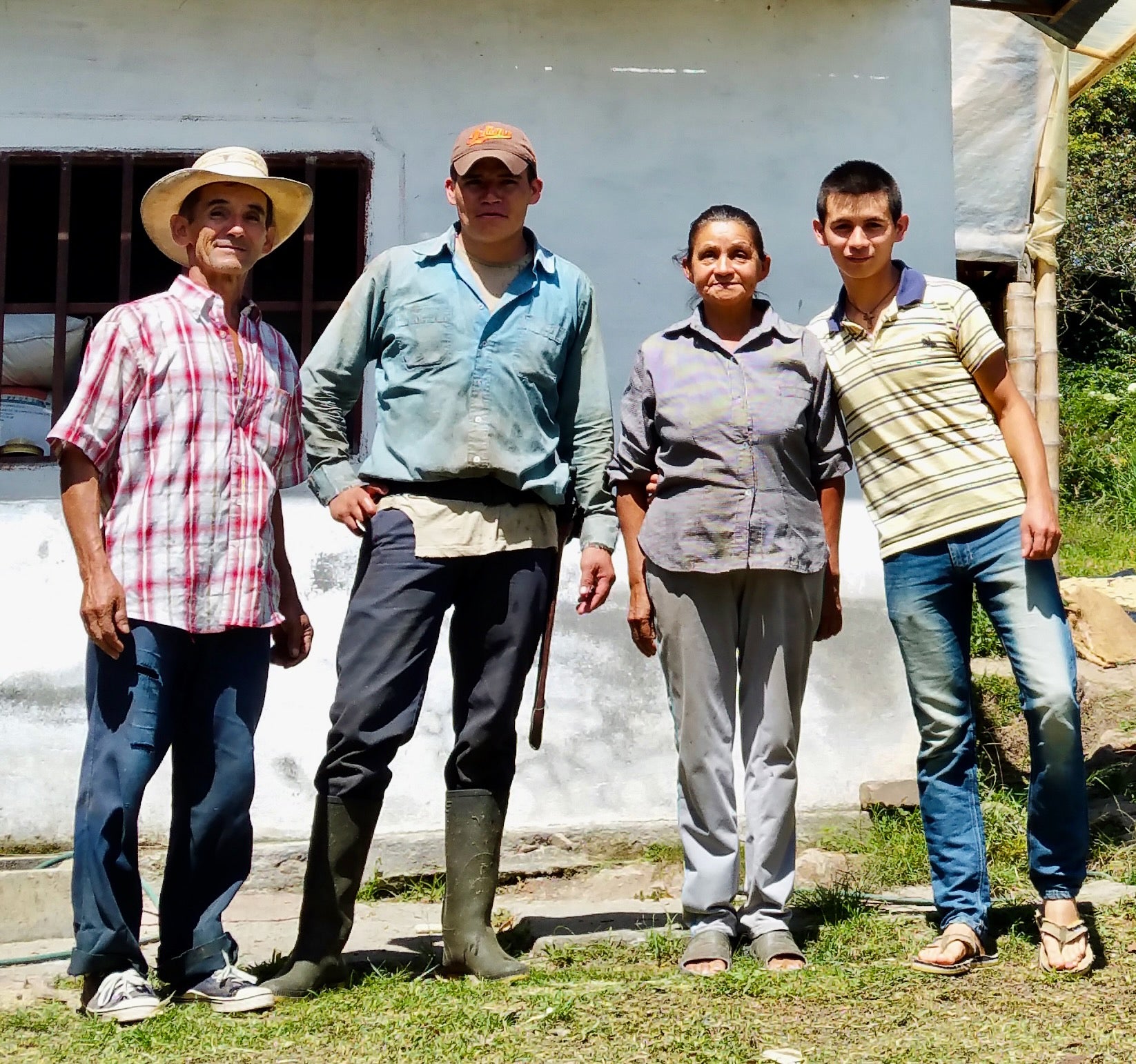 We believe in sustainability and paying a fair price to growers
We make sure we're on top of the latest coffee research, science and education through our membership of the Speciality Coffee Association (SCA) and the Coffee Roasters Guild. We're SCA trained in green coffee, barista, brewing and roasting.
We believe in provenance and local produce
We love Argyll and we're proud to work alongside the incredible chefs, proprietors and food and drink producers based here. We are members of Food From Argyll, a local for cooperative working to promote Argyll produce, and Argyll & The Isles and Argyll's Secret Coast, the local tourism marketing groups.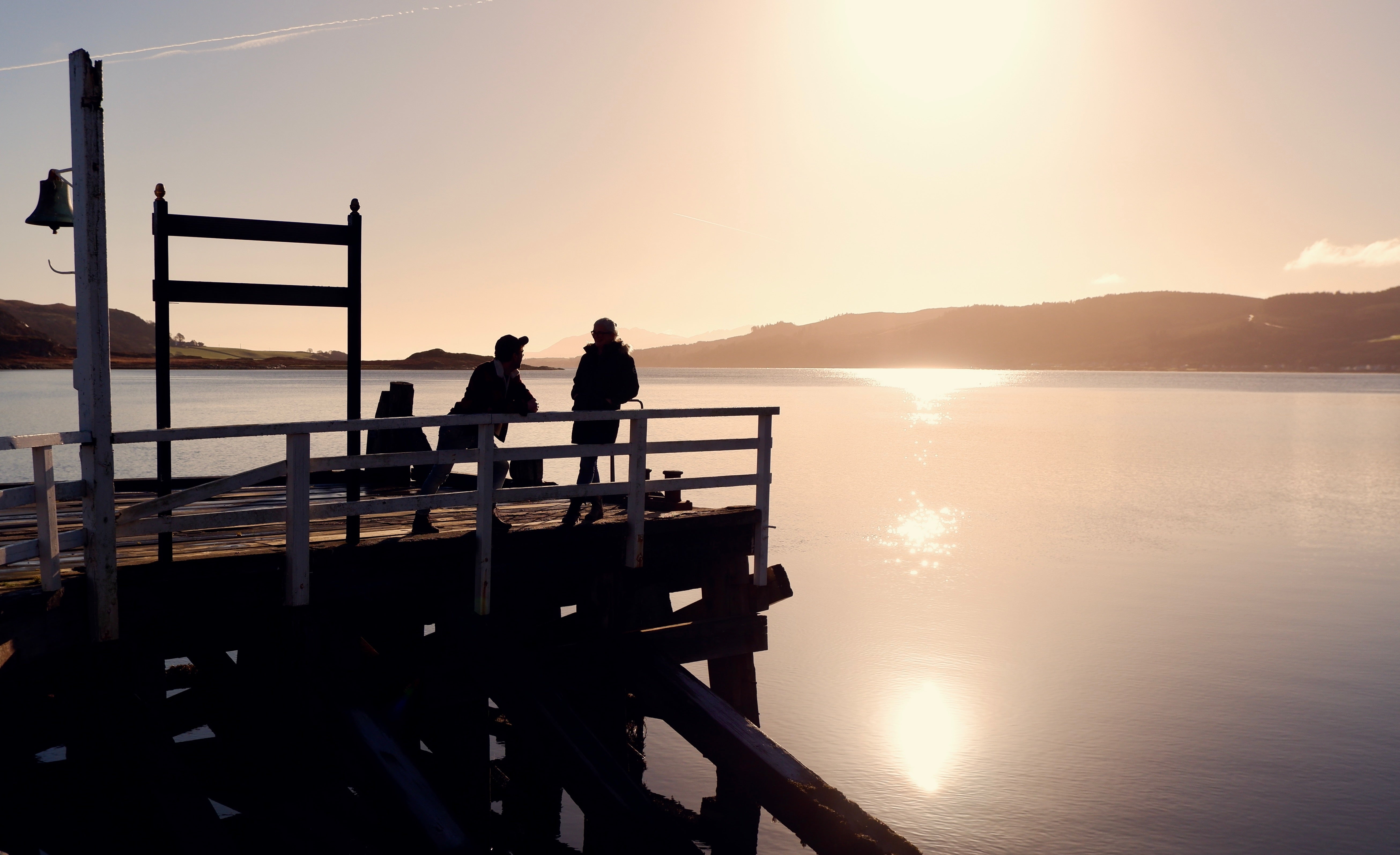 Our history
Everyone's on their own coffee journey. Here's ours…







Our Deidrich IR-12 roaster is delivered
Our signature blends, Clyde Steamer and Argyll's Secret Roast, are launched
The COVID-19 pandemic drives domestic sales, as our customers learn to enjoy speciality coffee at home
Our Glenan Blend is launched, supporting conservation of local, ancient oak woodland
Our coffee bar opens at the Hayshed Gallery
Clyde Steamer wins its first Great Taste Award from the Guild of Fine Foods
Michael joins the team as Roastery Operations Manager
The coffee industry presents a unique set of moral and ethical challenges to navigate. Here's how we keep ourselves on-track.
We're at the end of a long line of amazing people who work hard to bring you the best possible coffee. We owe it to them to do our best in the final stage of the journey from farm to cup, by committing to the best possible quality from ourselves and the awesome businesses we supply. Quality coffee shouldn't be an exclusive club; let's make it accessible to everyone.
We aim to stay aware of our privilege, and follow our instinct and conscience on what feels right.  We will remain deeply rooted in our local community in beautiful Argyll, whilst staying aware of our responsibilities on the global stage, by embracing opportunities to respect and empower our local partners and our amazing suppliers at origin.
Environmental Responsibility
We know how lucky we are to live, work and adventure in such a beautiful place and we recognise our responsibility to care for it. We aim to avoid green-washing and instead take meaningful steps to be good stewards of our environment. We will support the maintenance of our ancient native woodland to offset our carbon emissions, and we will audit every step of our process, from roasting to packing to shipping, to minimise our environmental impact.
To us, quality should always come first, which means there will sometimes be difficult decisions to be made to balance quality, social conscience and environmental responsibility. This will occasionally mean that we might not be able to make the environmental or social decisions we want, but we will always endeavour to be honest and transparent in our decision making process, and to constantly reevaluate our processes to keep the balance shifting in the right direction.