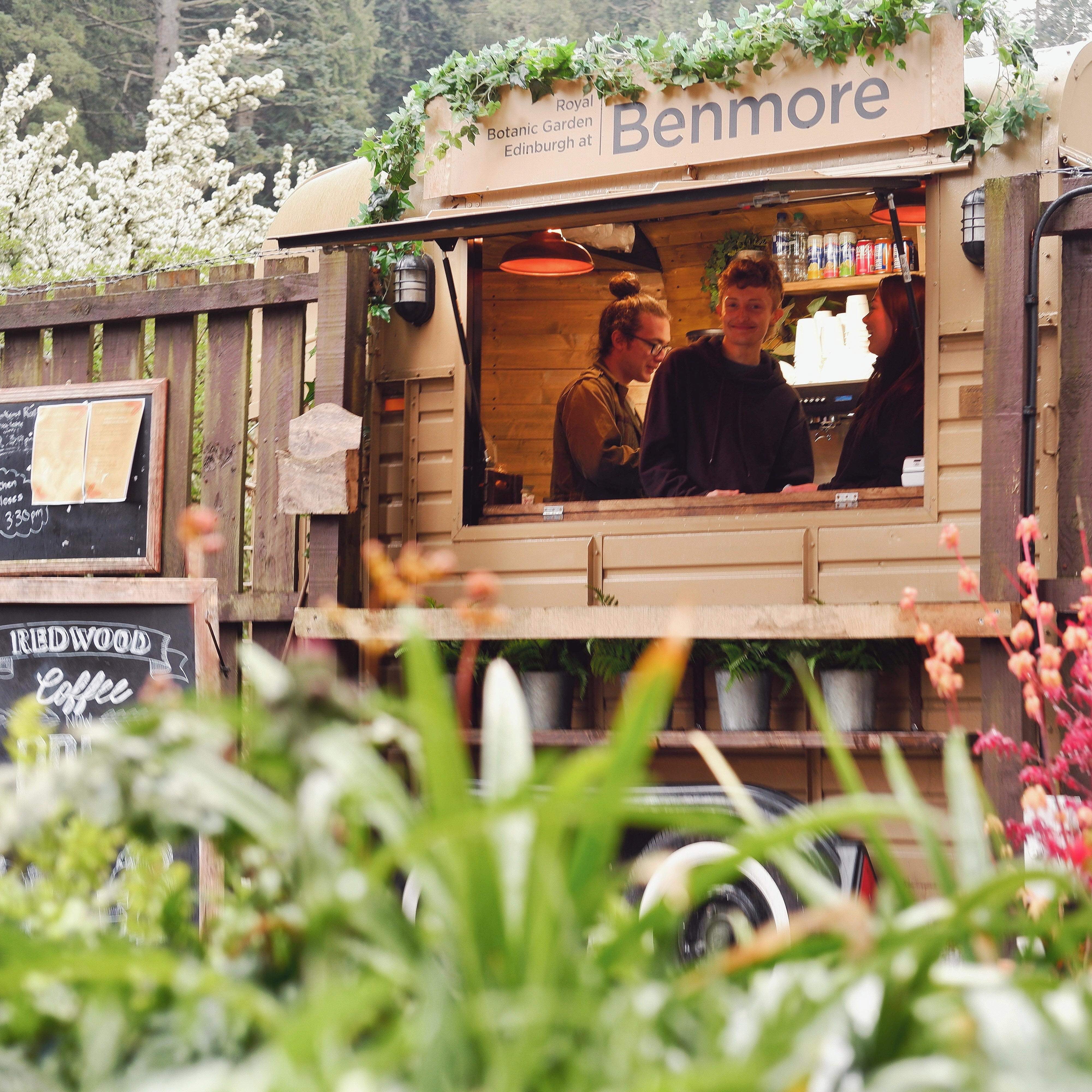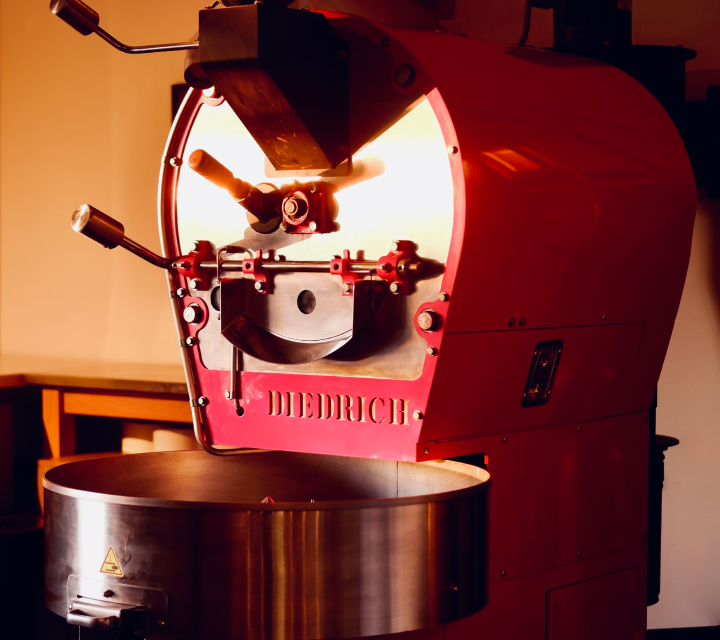 As well as supplying speciality grade coffee, we provide support that will help you get the most out of your coffee, including equipment advice and free barista training for your staff.
We roast regularly so you're guaranteed the freshest coffee. Being based in Argyll, we are able to provide a responsive, flexible and personal service to local businesses.
We pride ourselves on providing the freshest product, so we always roast and blend to order.
Our roast days are Monday and Wednesday, and we dispatch our wholesale shipments every Tuesday and Thursday.
We work to a 5 business day lead time from placing your order to receiving your delivery, but we know that coffee emergencies can happen from time to time, so just drop us a line if you need your order a little quicker.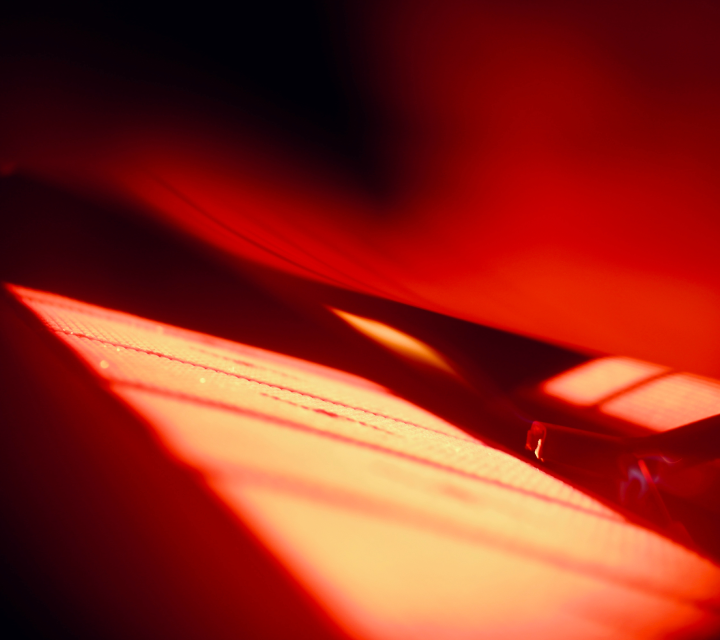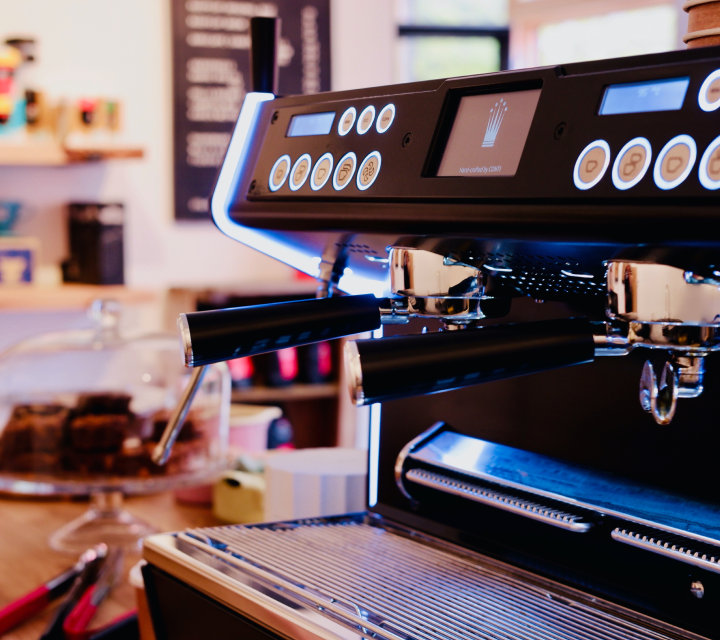 Whether you're setting up from scratch, or looking to refresh your existing equipment, we can help.
We'll hook you up with our friends over at Us V Them, who can supply and install a range of coffee machinery to help you make the perfect brew, just the way you like it.
Just give us a shout if you want to know more.
Quality is at the centre of everything we do, so we regularly 'cup' (taste) our coffee to make sure it meets the high standard you've come to expect from us.
As a wholesale customer, you're always welcome to come and join us at the roastery for a cupping session, to get a deeper insight into where your coffee comes from.
Our cuppings follow strict protocol, and we'd be delighted to show you how it works.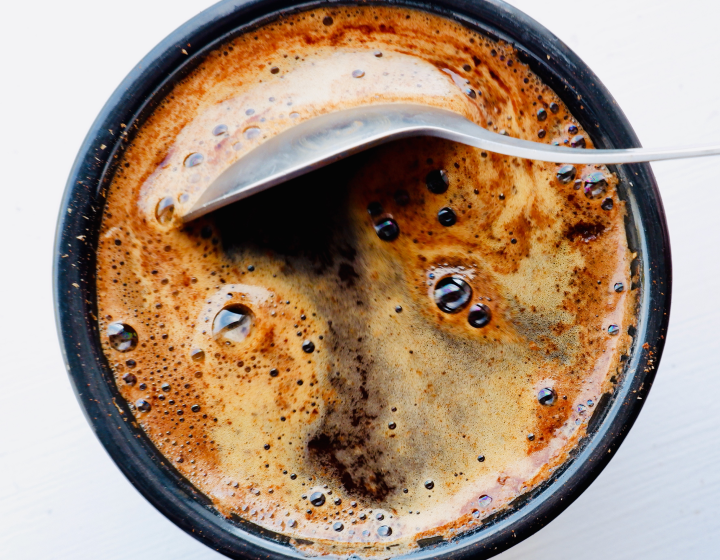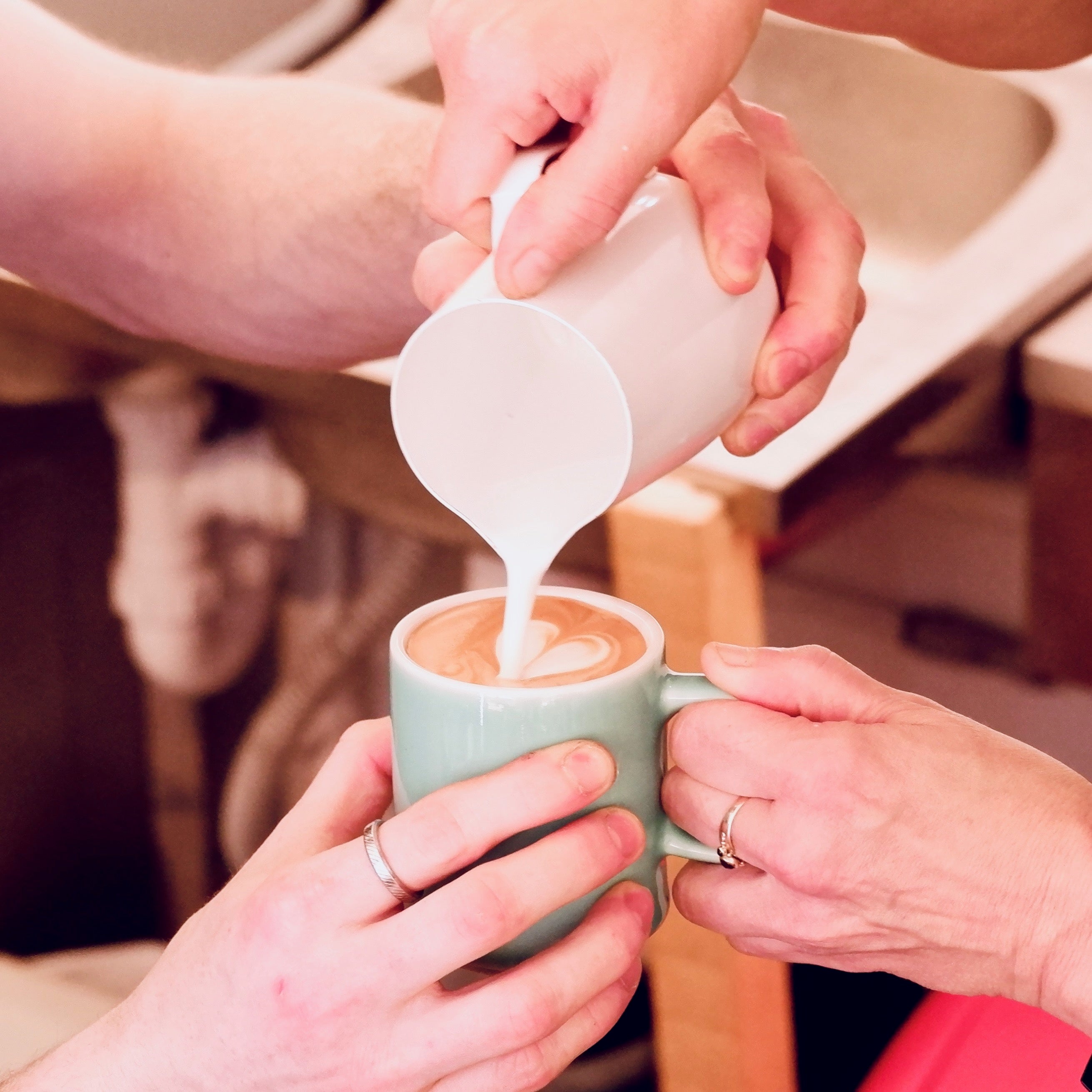 To get the most from your speciality beans, it's essential to have tip-top barista skills.
Your staff need to be able to talk with confidence about the coffee they're serving, and they need to have the skills to prepare it to highest quality coffee, from pouring the perfect espresso shot to texturing silky smooth microfoamed milk.
We'll spend time with you and your staff, to help you perfect your coffee know-how. This can be done in in-house, or you can hang out with us at the roastery - our espresso machine is always on!