Coffee Bar
Our seasonal Coffee Bar at Hayshed Gallery at Carry Farm is just a few miles up the road from the roastery.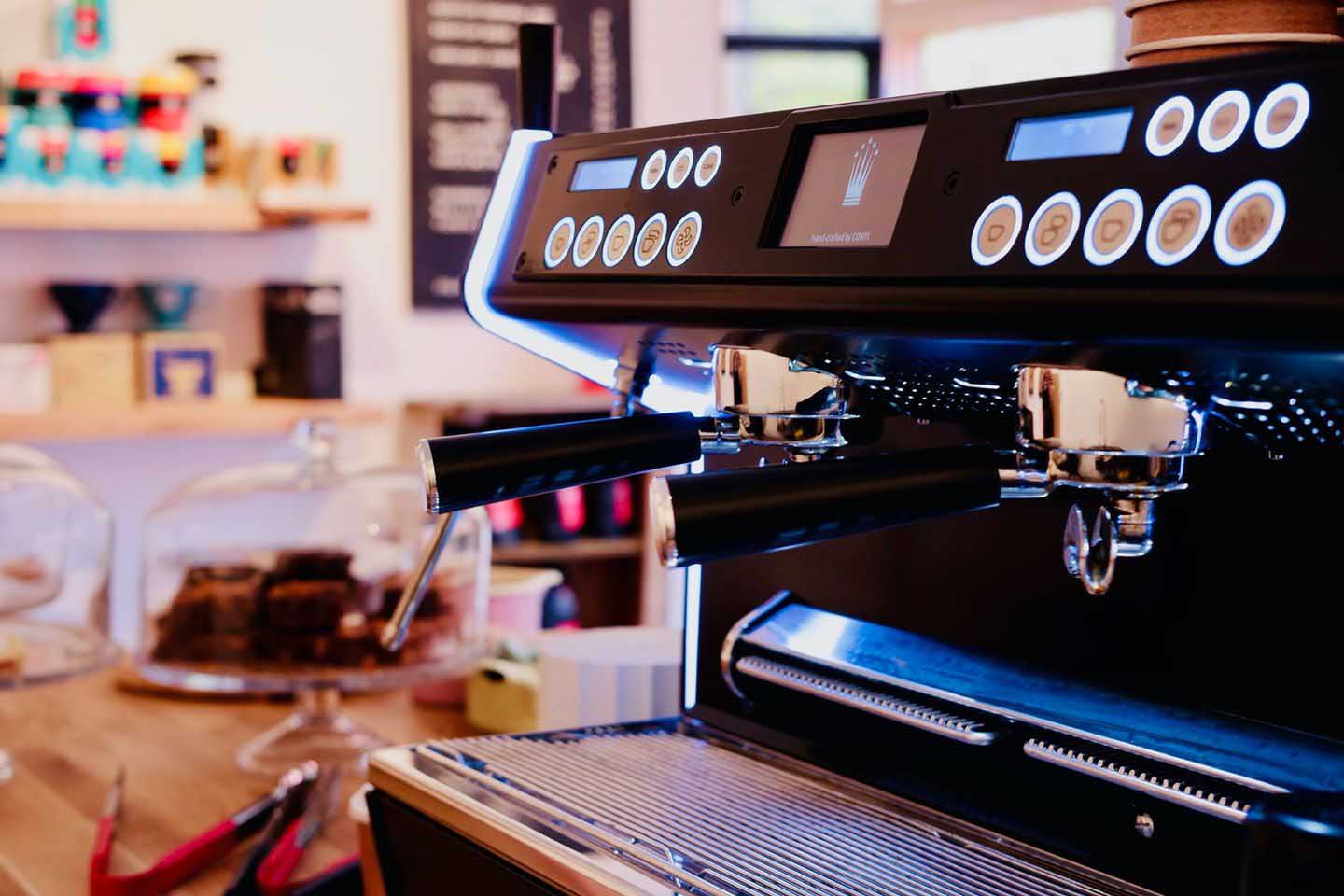 We serve up great coffee and local baking by Wild Kitchen.
Our award-winning Clyde Steamer is always in the hopper along with another seasonal single origin. Plus the shelves are stacked with freshly roasted coffee to buy.
It's a fab spot to hang out. Check out the Hayshed Gallery, take a walk along the shore, meet the chickens & drink coffee! Argyll Botany also has a shop and workshop here.