What is speciality coffee?
We only source, roast and supply 'speciality grade' coffee. This is coffee which has a minimum score of 80/100 when graded for attributes such as aroma, flavour and uniformity. Speciality coffee is grown at high altitude with certain climatic and soil conditions, and the unique flavours and tastes are a result of this.
Speciality coffee starts with the producers, who devote their life to perfecting the highest quality coffee. It's about quality not quantity. Only coffees free of defects and picked at their peak of ripeness will make the grade. Following on from this you then have the green coffee buyer, roaster and barista; all professionals with the skills and experience to get the very best out of speciality coffee.
Speciality coffee is about building connections and relationships. It gives farmers access to a much higher profit, which in turn supports their families and communities. The amount we pay for our beans is much higher than the base rate for coffee, as determined by the stock market, and significantly higher than the Fairtrade price.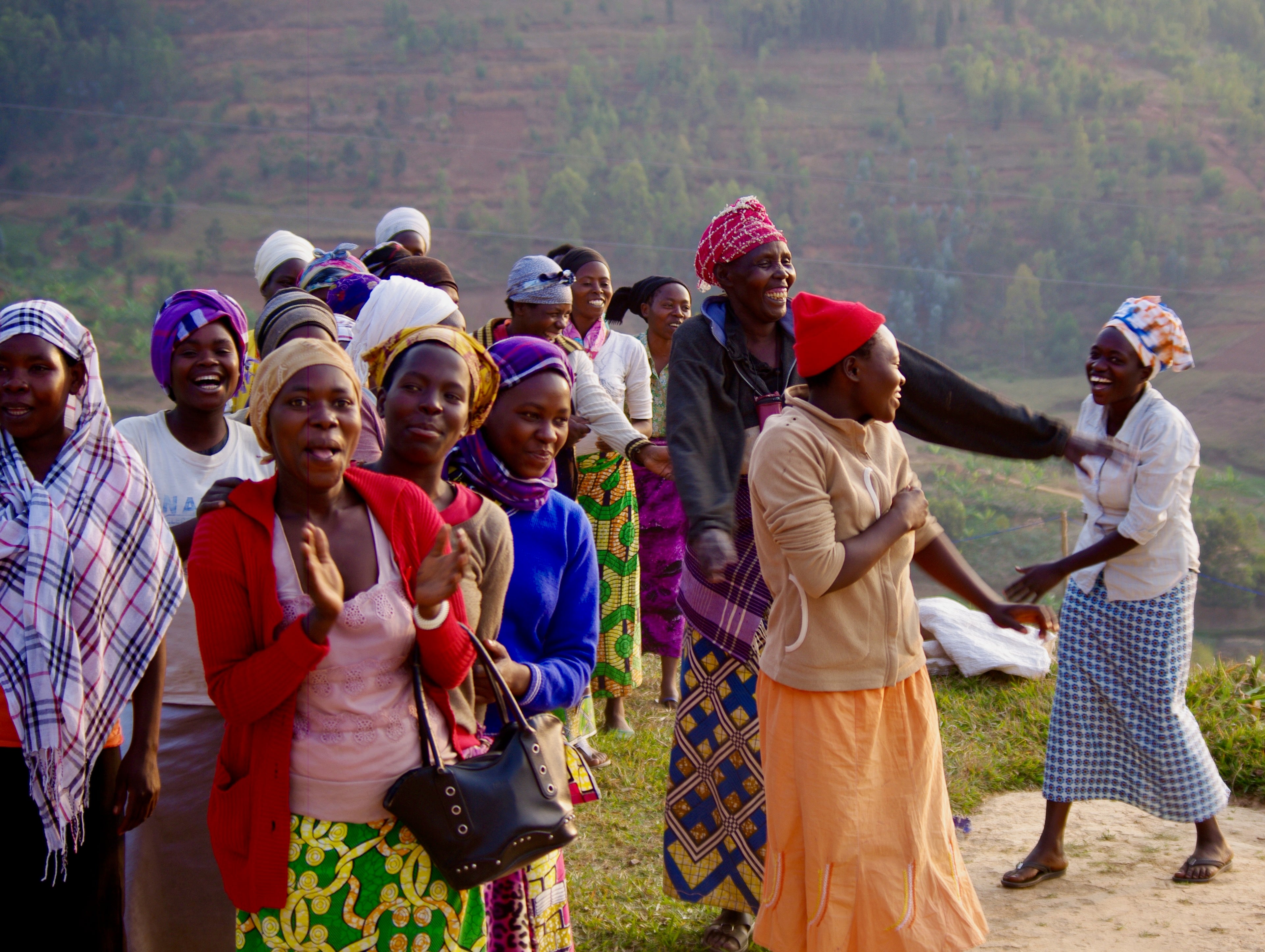 We roast on a Diedrich IR-12 roaster. It has the capacity to roast everything from small batches to big orders.

Roasting coffee is an art and a science. We use technology to get the best out of our beans. We use an Ikawa sample roaster to develop our roast profiles for each coffee, and Cropster roasting software, which helps us to track all our roasts and ensure consistency once we've locked in the roast profiles.

Technology is important, but nothing beats tasting the coffee ourselves. We constantly 'cup' our coffees for quality control, so that nothing leaves the roastery until we are 100% happy with it.

We aim to highlight the attributes of each coffee. For a Rwanda we might do a faster roast to bring our those fruity notes. For a Brazilian we might go longer to develop a sweeter, darker brew. We are constantly learning ways to give you the best beans we can; it's all about tasting, tweaking and tracking.

We reckon some coffees work better on filter whilst some might work better as an espresso. We'll always give advice on each coffee but we don't believe in hard rules. We're here to help you enjoy the coffee that you want to drink. We don't do really dark roasts though, as this roasts out the beautiful flavours.
When we roast
We pride ourselves on providing the freshest product, so we always roast and blend to order.
We roast and blend your coffee to order every Monday & Wednesday.
We dispatch your freshly prepared orders every Tuesday & Thursday. Please allow 5 business days from the date of order, for your coffee to be delivered.
You leave your coffee to rest for 5 days after the roast date before brewing. Give it 7 days if you're using an espresso machine.
We believe in sustainability and paying a fair price to growers for their beans. We ensure that our green coffee beans are not only of speciality grade, but are also traceable to origin and ethically sourced. We source all our green beans through trusted partners including Mercanta, Omwani and Coffee Bird.

We strive to stay informed about each coffee we buy, gathering information about the growers, processing methods and social and environmental projects. We aim to be transparent and think the best way to do this is to visit coffee origins and keep building relationships with importers, exporters and producers.

We look to offer our seasonally changing blends, as well as four or five different seasonal single origins at any one time. We like to offer a variety of coffee types, including different processing methods and different geographical locations.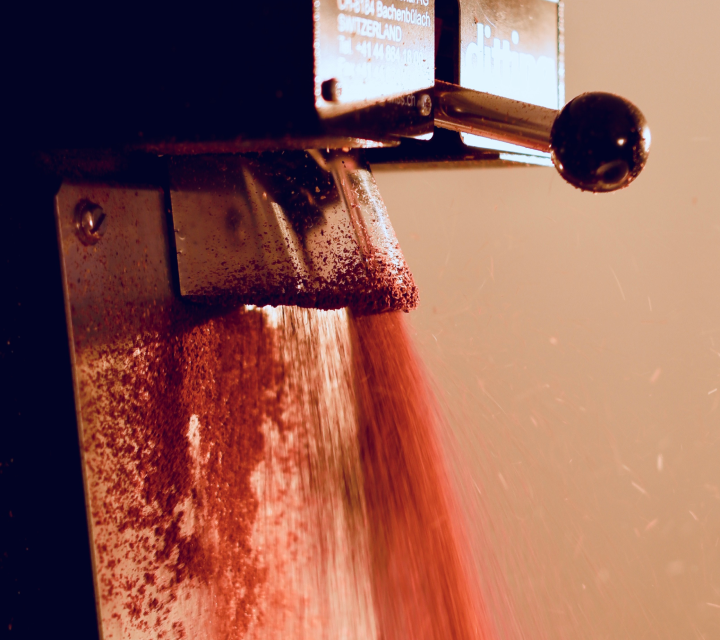 Grind
The single biggest thing you can do to improve your coffee drinking experience is to buy whole beans and invest in a grinder. As soon as you grind your coffee, you start to lose the good stuff and it will begin to go stale. Grinding will only add a few moments to your morning coffee routine, but it's so worth it.
Having said that, we're very happy to grind your coffee for you. When you buy online you'll get the option to choose the grind you need. Different brew methods need a different grind particle size, from espresso (fine) through to cafetière (coarse) and everything in between.
Here's a quick guide to the pre-ground options for your brew method:





Used for Espresso
Used for Stove Top and Moka Pot
Used for anything with a paper filter; V60, Chemex, Clever Dripper, Aeropress
Used for Cafetière and French Press
Grind your own coffee
Domestic espresso machines are quite tricky to get the grind right for. Some can cope with a finer grind while some need slightly coarser. For you first order, select Espresso grind. Then let us know if you need it slightly finer or coarser in the future.
Brew guides
Love coffee, but not sure how to get the best out of it? You're in the right place! Let us give you a few handy tips in the videos below.
Argyll Coffee Roasters' guide to the perfect cafetière brew

Argyll Coffee Roasters' guide to the perfect AeroPress brew

Argyll Coffee Roasters' guide to the perfect filter brew